Why AMI Autoglass Insurance?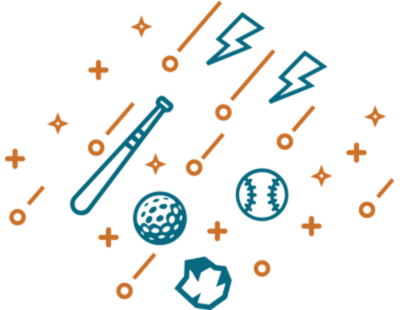 Autoglass damage is inevitable.
In Alberta, rock chips and cracks are just a part of life on the road. Hail, vandalism, stress cracks, temperature and pressure changes are also significant risk factors for your glass.
Glass repair and replacement is expensive.
The cost to replace or repair your autoglass is more expensive than ever. It's not uncommon for windshield replacement on newer vehicles to cost upwards of $700.
LEARN MORE
CLOSE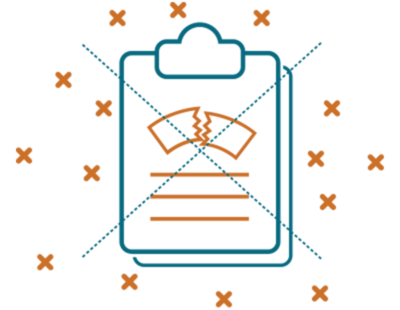 Your auto policy probably doesn't cover your glass.
More likely than not, you took glass off your auto policy to save on the premium. Only problem is, now you're stuck paying out of pocket to repair or replace damaged glass.
AMI covers all your glass and never affects the premium on your regular policy.
A separate policy

AMI is separate from your regular auto policy, so claims never affect your premium or deductible.

Low deductibles

With AMI coverage, the deductible for repairs (up to three at one time) is only $25 and the deductible is only $50 to replace any damage glass.

No more driving with damaged glass

When damage happens, simply get it fixed. No more driving with damaged glass or stressing over the cost to fix it.
GET COVERED NOW
How affordable is AMI for you?
Loading...
*Quotes are estimates only and may be subject to service fees.